Launch Your Blog Includes...

5 course modules that walk you through defining your brand, creating your website, how to create content and design images for posts and pinterest & how to promote your new blog.
Plus course workbooks, worksheets and resource lists to help you through the course


The course modules cover:

- How to define your brand and find your ideal reader.

- How to create a style guide for your brand to speed up content creation for your blog
- How to set up your website the right way, for growth and monetization.
- The best tools and services pro bloggers are using to streamline their site and workload

- How to organize your site categories for the easiest user / reader experience
- What you need to make your site legal from the start
- Ways you can monetize your site and turn it into a business
- How to set up and use email to deliver content to your readers
- The easiest way to write a blog post and how to create clickable titles
- Exactly how to easily create images for your blog posts, Pinterest & Instagram!
- The best ways to utilize social media to grow and scale your brand and blog!
You'll also receive:

Some amazing workbooks & worksheets to help you pinpoint your audience, plan your brand and launch strategy. There's also a ton of checklists and resources to keep you on track. Check them out below!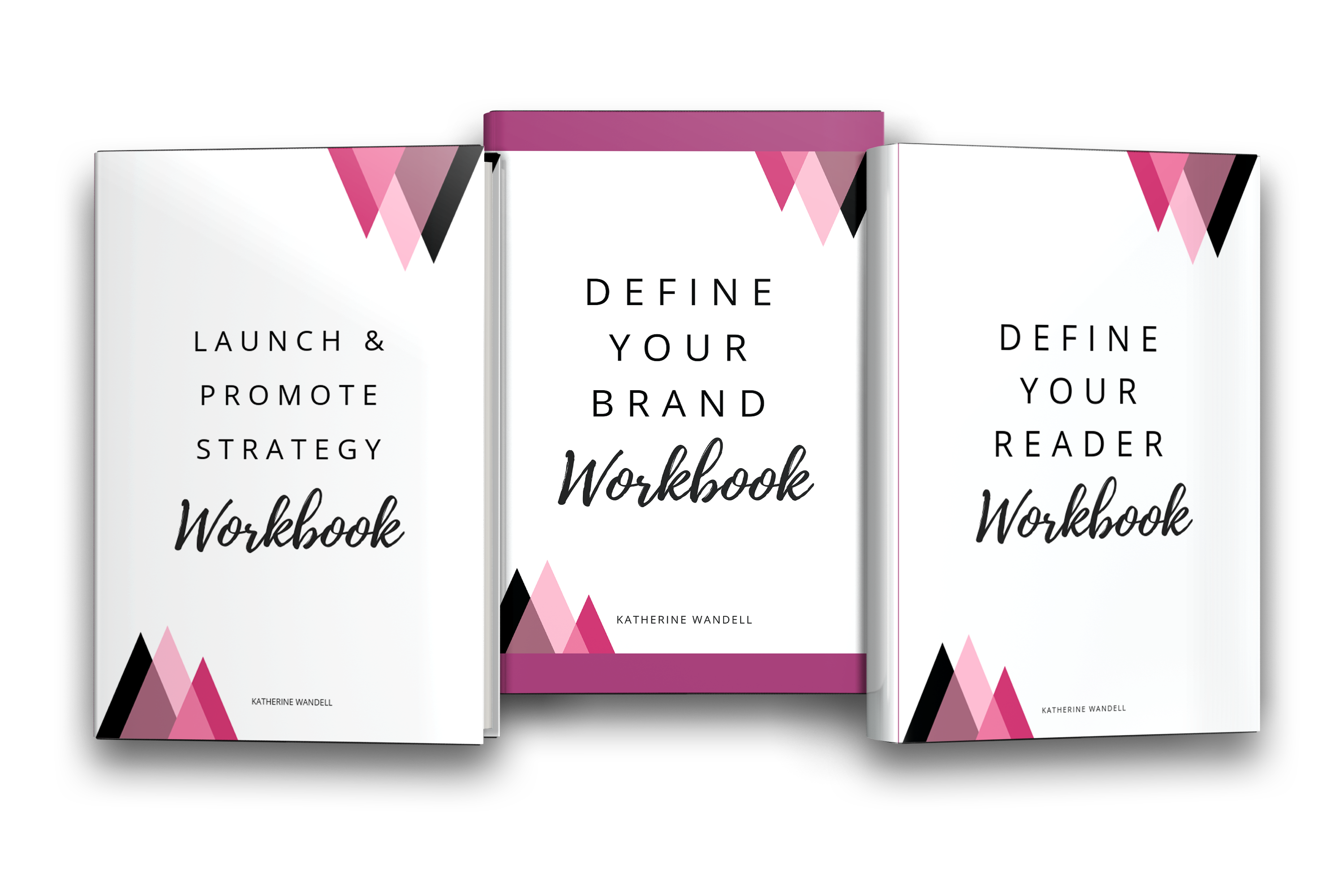 - The Find Your Ideal Reader Workbook - $21 Value

- The Define Your Brand Workbook Worth - $29 Value
- Website Set Up Checklist - $21 Value

- Style Guide Checklist For Creating A Cohesive Brand - $12 Value
- List of Blog Post Ideas For Beginner Bloggers - $21 Value

- Blog Post Outline With Post Checklist - $15 Value
- Recommended Lists of the Best Blog Tools & Services - $19 Value

- Ways To Monetize: Simple Products, Affiliate & Sponsored Post Networks - $12 Value

-Best Times To Post On Social Media Charts - $19 Value

- Launch & Promote Strategy Workbook - $29 Value

Don't Forget The Bonuses!

Registering for Launch Your Blog will not only give you access to all five modules, with video tutorials, workbooks, and checklists, but you'll also get these bonuses, for free. Including...

- My Instagram Hashtag Swipe File with Over 500 Hashtags! Worth $14

Instagram is a great way to connect with your audience. Included in this swipe file are a ton of niche related hashtags to help your target audience find you in the hashtag list.

- Access to my Facebook Community for New and Growing Bloggers. $ Priceless

You Will Have 24/7 Support from our community waiting to answer all your questions.

- Lifetime Access and Free Updates to The Course.
I check the course regularly to see if there's anything I could add or improve on. You will always have access to the most up-to-date information.